Letters from the South Pacific • July 27, 2021
Even before the trip to Tahi­ti began, the COVID pan­dem­ic decid­ed to add some dra­ma to our trip. And all despite mas­sive amounts of prepa­ra­tion on Stephen's part. He'd done all the prep. work (we thought), includ­ing get­ting a COVID test 48 hours pri­or to depar­ture. We select­ed the one that all the paper­work we'd received said was required to enter Tahi­ti. And so we left our hotel in Los Ange­les ear­ly, intent on hav­ing a low stress check-in and overnight flight.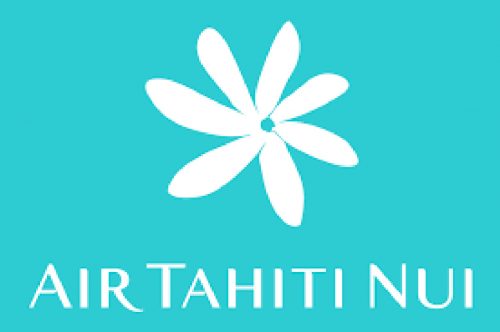 Every­thing was fine until we arrived at the Air Tahi­ti Nui gate to check in. While the agent was going through our paper­work, I not­ed that the young cou­ple to our right was hav­ing trou­ble. They were being told they need­ed anoth­er test.
At about that same time, our agent informed us that the test we had tak­en was also not one that was accept­able. We argued back (in a nice way), and showed her the paper­work we'd received telling us which test to get. She spoke to her super­vi­sor, but in the end, they told us we need­ed a dif­fer­ent test. Argh. We, along with the oth­er cou­ple, had to get from the inter­na­tion­al ter­mi­nal, to the LA bus, which took us to the place where you could get a taxi or uber or lyft, then took a taxi to the clos­est urgent care (Reliant) that offered imme­di­ate COVID tests of the kind Air Tahi­ti would accept.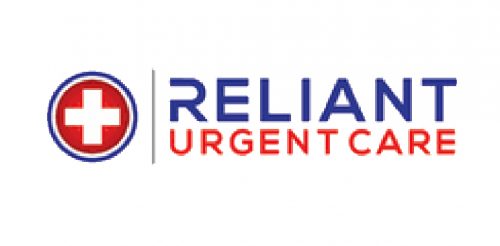 And all less than four hours before our flight. There, we were joined by yet more pas­sen­gers in the sam boat as us, includ­ing one charm­ing fel­low on his way to Aus­tralia. We got our tests, wait­ed for the results, got them, then called a lyft to take us back to the airport…at about the time anoth­er per­son who had tak­en the test got a pos­i­tive result.
Despite all the pre­cau­tions, elec­tron­ic viral killers, etc., they had to lit­er­al­ly clear the place. Thank­ful­ly, we were already out­side. The reverse trip was eas­i­er. Our lyft dri­ver took us, in addi­tion to the oth­er cou­ple, new­ly­weds from New Jer­sey, direct­ly back to the inter­na­tion­al con­course, and we made our flight with time to spare.